Custom wheelchairs are designed specifically for the individual's needs, to address their particular disability, and improve their mobility and independence. Just like manual wheelchairs and power wheelchairs, these wheelchairs provide the user with mobility, comfort and are easy to use.
We have several ATP Medicare and RESNA certified specialists with over 70 years combined experience to help you get the right chair and get it covered by insurance in half the time compared to the industry average.
Call or Contact Us to schedule a FREE in-home "Test Drive."

Custom Power/Rehab Wheel Chairs:

Q6 Edge® Video
iLevel's patented Extra Stability Technology® enhances safety for transfers, reach, and numerous other activities of daily living.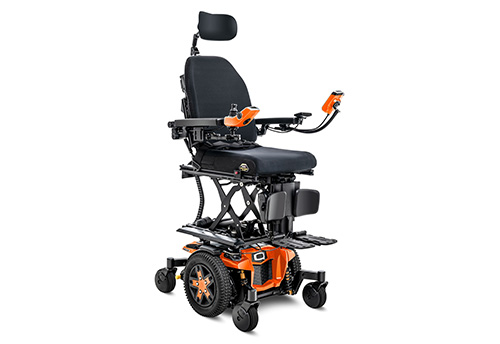 Q6 Edge® iLevel®
iLevel® Power Chairs feature a revolutionary new power chair design for a better experience.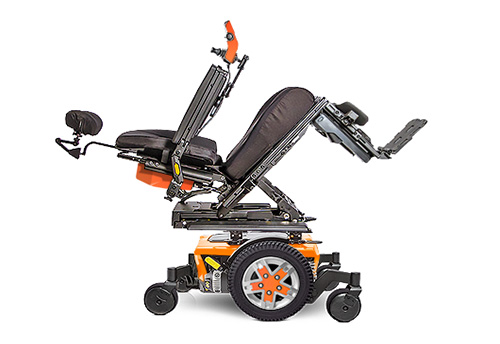 Q6 Edge® Tilt/Recline
iLevel® improves daily functionality and quality of life by allowing operation of the power chair with the seat fully elevated while at walking speed (at 4.5 mph).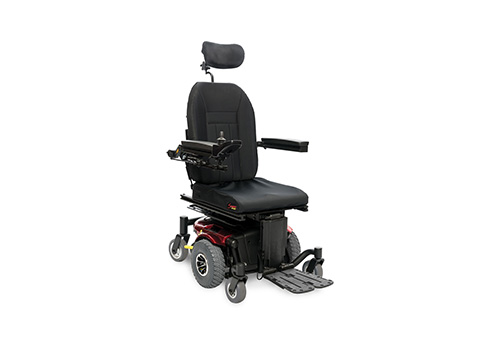 Quantum J6 with TruBalance3
TRU-Balance 3 power positioning has the ability for quick and easy fine-tuning adjustments to ensure maximum comfort and positioning. Available configurations include power tilt, power recline, static seating, and manual recline.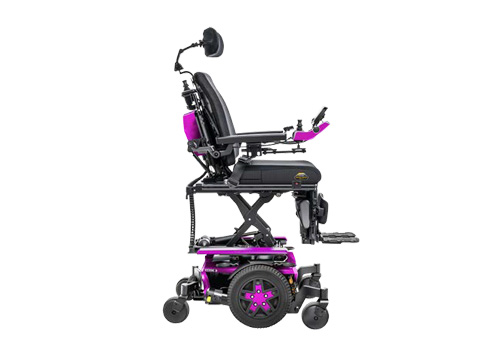 Quantum Edge® 3
The Edge® 3 is iLevel® ready and has upgraded SRS (Smooth Ride Suspension) provides a smooth, comfortable ride and advanced stability.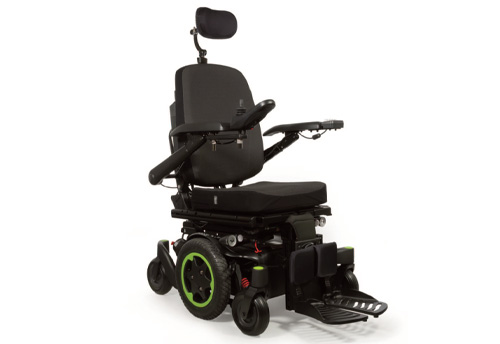 Sunrise Q500
The QUICKIE Q500 combines rear-wheel drive and mid-wheel drive technology, providing outdoor performance together with indoor maneuverability.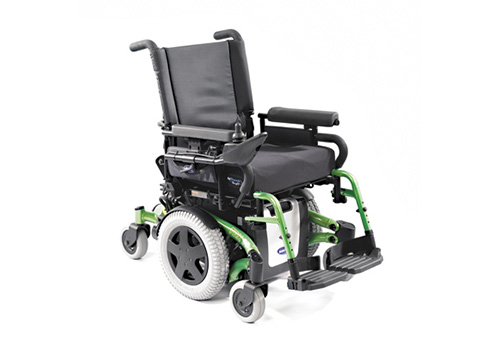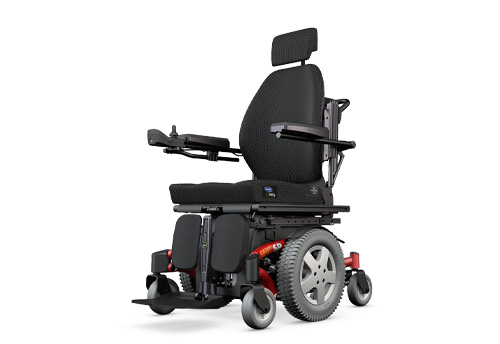 Invacare® TDX® SP
The Invacare® TDX® SP Power Wheelchair is designed for individuals looking for comfort, excellent driving performance, and top-notch stability both indoors and outdoors.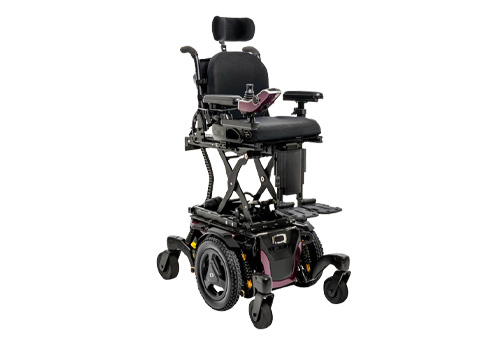 Quantum Stretto®. GRP 3
The Edge 3 Stretto® features a narrow wheelchair base that is ideal for maneuvering around tight corners and small spaces.