Custom Wheelchairs
How we help you get the best manual or power chair for the best value
Patients Choice Medical is an independently owned rehab company that was created with one objective in mind - ALWAYS put the patient first. We specialize in all different kinds of wheelchairs, home medical equipment, and safe home accessibility. Our friendly and knowledgeable team of experts will help you get mobile again – with the right product at the right time – and are fully trained in guiding you through the purchasing process.
Local rehab consultants to serve you
Little or No Cost to you depending on your insurance.
Free in-home demo
We work with your physician to get you the right chair
Certified ATP seating specialists available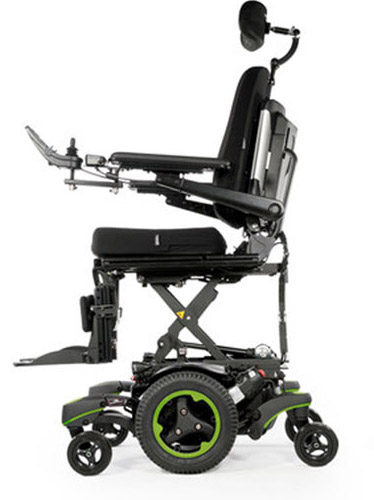 Real Customer Reviews
"Thank you very much for making this order happen so quickly, and in time to instruct and educate the patient and his family prior to their anticipated D/C home. Your instruction and responsiveness with me was outstanding and should be commended.
And then the personal touch of delivering it yourself...that was phenomenal. Thank you, thank you, thank you."
-Henry Z., PT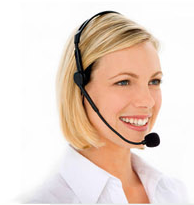 "Hi! What can I help consult you about today?"